Family-Backed
Real Estate
& Private Equity
Investment Firm

Our Principals have over 40 years of
combined experience in institutional and
private equity real estate.
THE MISSION
We Capitalize on Opportunities to Generate Attractive Returns for Clients
Bear Equities aims to deliver superior risk-adjusted returns while contributing to our client's success and growth needs. As a family-backed business, we seek to establish lasting relationships with clients with an emphasis on collaboration.
About Bear Equities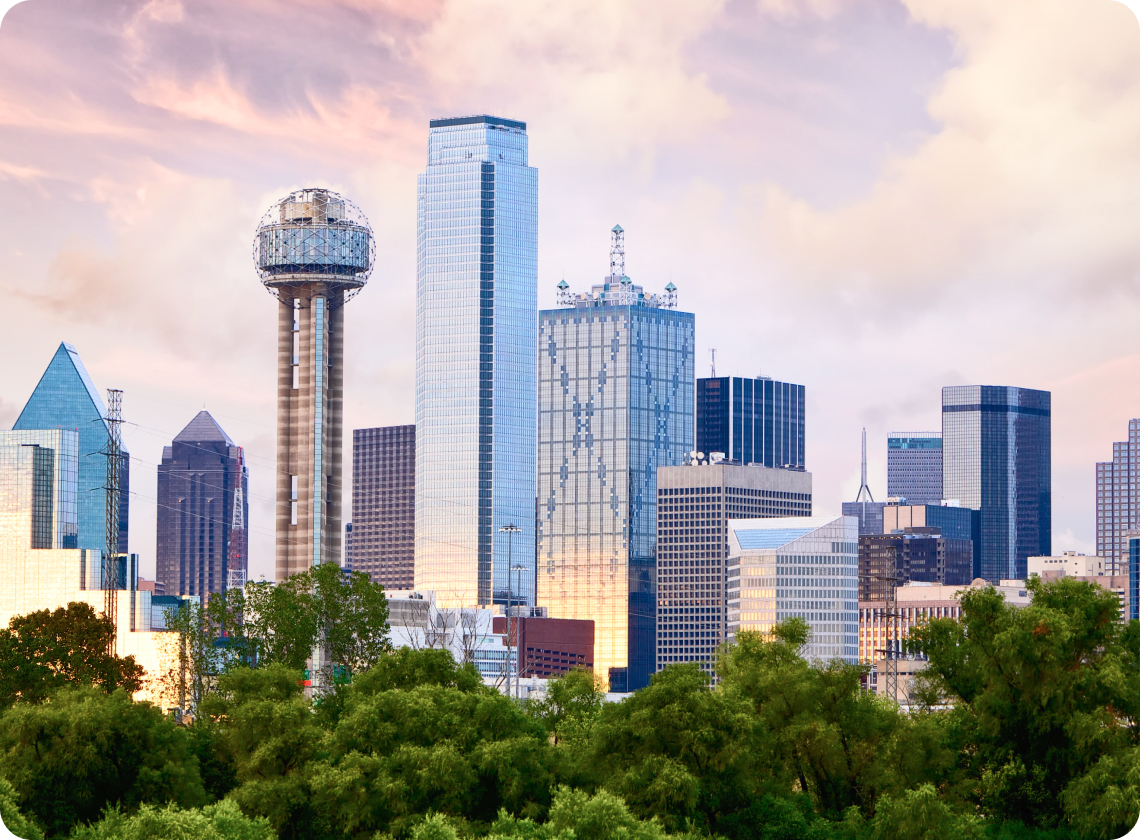 What We Do
Our core focus is quality net-leased investments and private equity opportunities throughout the United States.
Single-Tenant
Retail Investment
& Development
Single-Tenant Investments provide a steady income stream for a decade or more, and also makes for a predictable cash flow
Industrial and
Self-Storage
Development
Industrial and self-storage developments provide strong income potential with low overhead, fewer construction costs than other CRE sectors and relatively low ongoing management fees.
Private Equity
Investments
Private equity investments offers the ability to diversify holdings to yield higher returns than the public market might otherwise provide.
SPECIALIZATION
Hands-on Approach to Owning and Operating Real Estate
We specialize in recognizing opportunities across the retail sector, from net-lease investments to strategic land holdings. We seek investments that leverage our experience in acquisitions, finance, development, and tenant relationships to mitigate risk and deliver superior results in an ever-changing economic and socio-economic environment.
Meet The Team